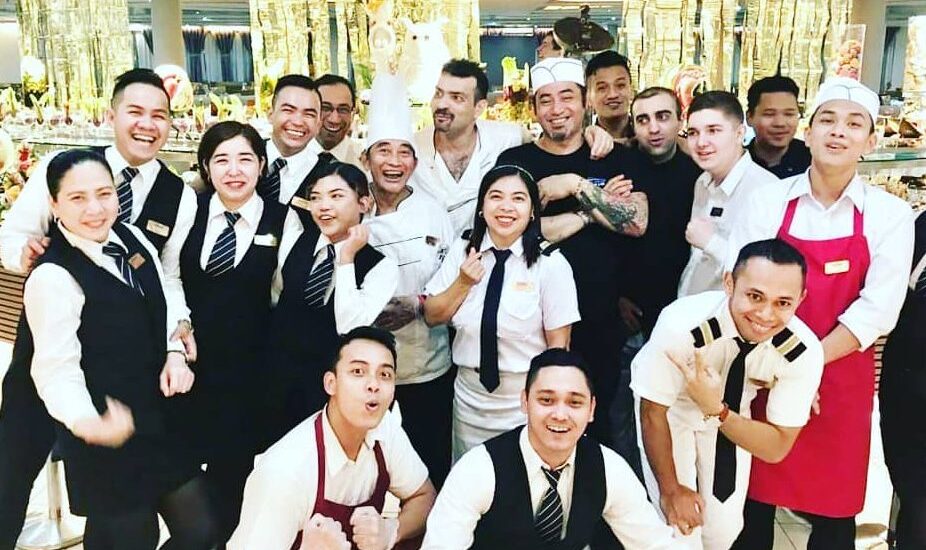 Passenger Ship Management
Our company also serves in crew management for passenger ships. Our pool list for passenger ship is very wide range area : Hotel department, Steward department, Plumber, Rating, Officer, Engineer, and Doctor.
Our pool list crew is very professional, backed with official education and international standard. In order to provide properly qualified seafarer's, we ensure careful screening and the selection procedures a head of deployment.
You will get best crew with efficient price.
We are a part of ship management. We ensure cost effectiveness, efficiency and increased of comport to our principals. At present we provide crewing services to many of vessels from a dedicated pool of seafarer's.
Our Seamans Pools
We provide professional seafarers and place them on a various vessels.
Scope
As the crew manager we undertake the full scope of management operations required by the principals. Ensuring that every vessel manned by the qualified and well trained both of Officers and Ratings.
Recruitment and selection
Union relative – long term strategic planning
Assessment of seafarer's competency and English ability
Pool arrangements
Training educations
Safety-instruction courses
Pre-employment
Recruitment & Selection Process