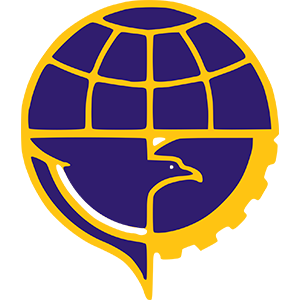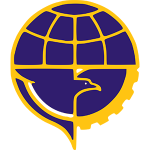 Recruitment and placement seafarers agency's License
Directorate General Sea Transporation
PT. Adicipta Bangun Mandiri has a crew service national license with number SIUPPAK 18.3 year2015. We have complied with the requirement based on Ministerial Regulation Number PM. 84 year 2013 concerning Recruitment and Placement of Seafarers onboard vessel and comply with the provision under the Maritime Labour Convention (MLC) 2006 and its Amendments.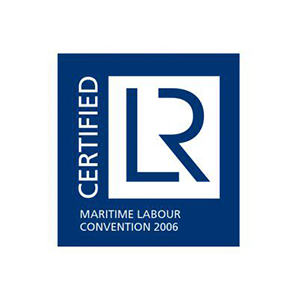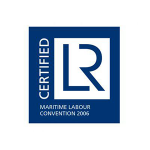 Maritime Labour Convention 2006
Lloyd Register Asia
PT Adicipta Bangun Mandiri has compliance with the requirements of the Maritime Labour Convention, 2006, (referred to below as "the convention") by Lloyd's Register Asia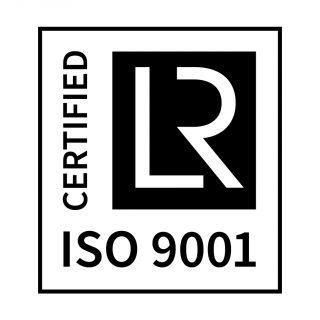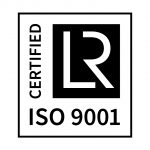 ISO 9001:2015
Lloyd's Register
PT Adicipta Bangun Mandiri has been approved by LRQA to the following standards: ISO 9001:2015. The scope of this approval is applicable to the Provision of ship's manning services.