Heru Supriyo Rahayu
Deck Department Advisor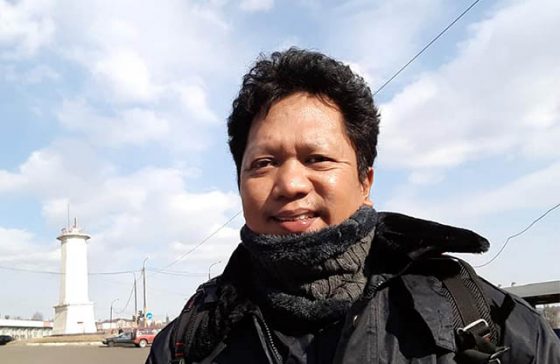 Mr. Heru Supriyo, graduated from Sekolah Tinggi Ilmu Pelayaran (STIP JAKARTA Makassar) and he is holding appropriate Deck License and has sufficient experiences for years as senior officer on board ocean going vessel bulk carrier and cargoes ship.
This young and energetic person has upheld the commitment to engage himself with the operations-crew manning business area. Building the re-position and identifying in the major role on upbringing the company image.
Presently Mr. Heru Supriyo accepted our invitation to join this company as Deck Department Advisor.
contact details
Jl. Ganggeng Raya No.50, Sungai Bambu, Kota Jakarta Utara, Daerah Khusus Ibukota Jakarta, Indonesia, 14330