Hilman Hermawan
General Affair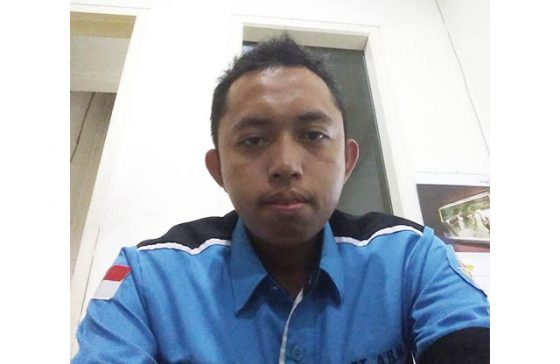 Mr Hilman Hermawan Capacity:
Oversees day-to-day activities of General Affairs.
Ensure overall security of the company's properties, employees and interests.
Responsible in keeping good relationship between the company and it neighboring communities.
Supervises procurement request, issuance, inventory and disposal of office supplies, uniforms and other materials controlled by the department.
Spearheads the sourcing and engagement activities with service contractors, security services, canteen concessionaires and service providers.
Handle VISA/Work Permit for Expat.
contact details
Jl. Ganggeng Raya No.50, Sungai Bambu, Kota Jakarta Utara, Daerah Khusus Ibukota Jakarta, Indonesia, 14330