Sumadi
Maritime English Trainer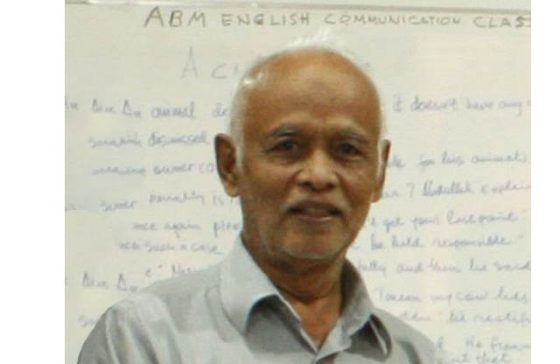 Mr Sumadi Responsibilities :
Teach English in a seafaring context
Activate and develop the learners current understanding of English
Promote confidence through regular use of English
Encourage interaction with colleagues in English
Encourage personal responsibility for self-study.
Mr. Sumadi is our maritime english trainer. He taught Maritime English Course to our pool list.
contact details
Jl. Ganggeng Raya No.50, Sungai Bambu, Kota Jakarta Utara, Daerah Khusus Ibukota Jakarta, Indonesia, 14330